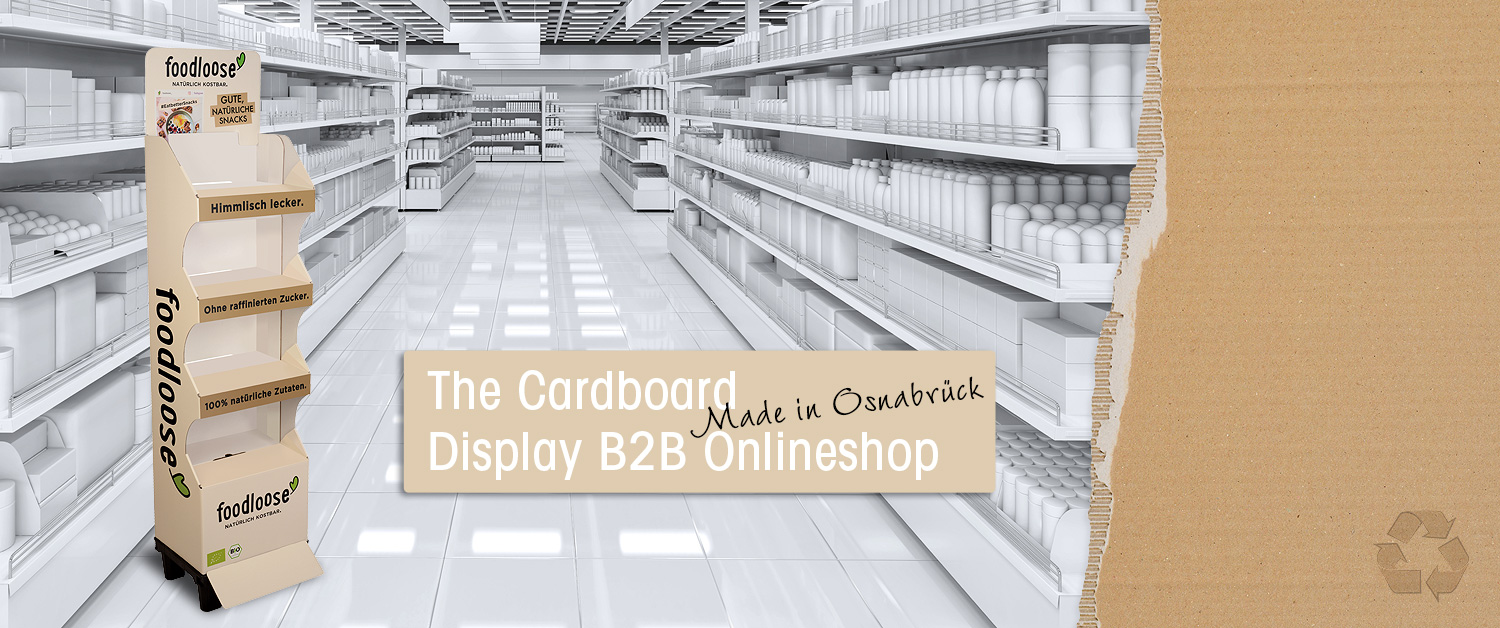 Order directly online from our range of high quality cardboard displays
Increase your sales in a convenient way. We offer you a selection of custom printed POS displays and standard solutions online.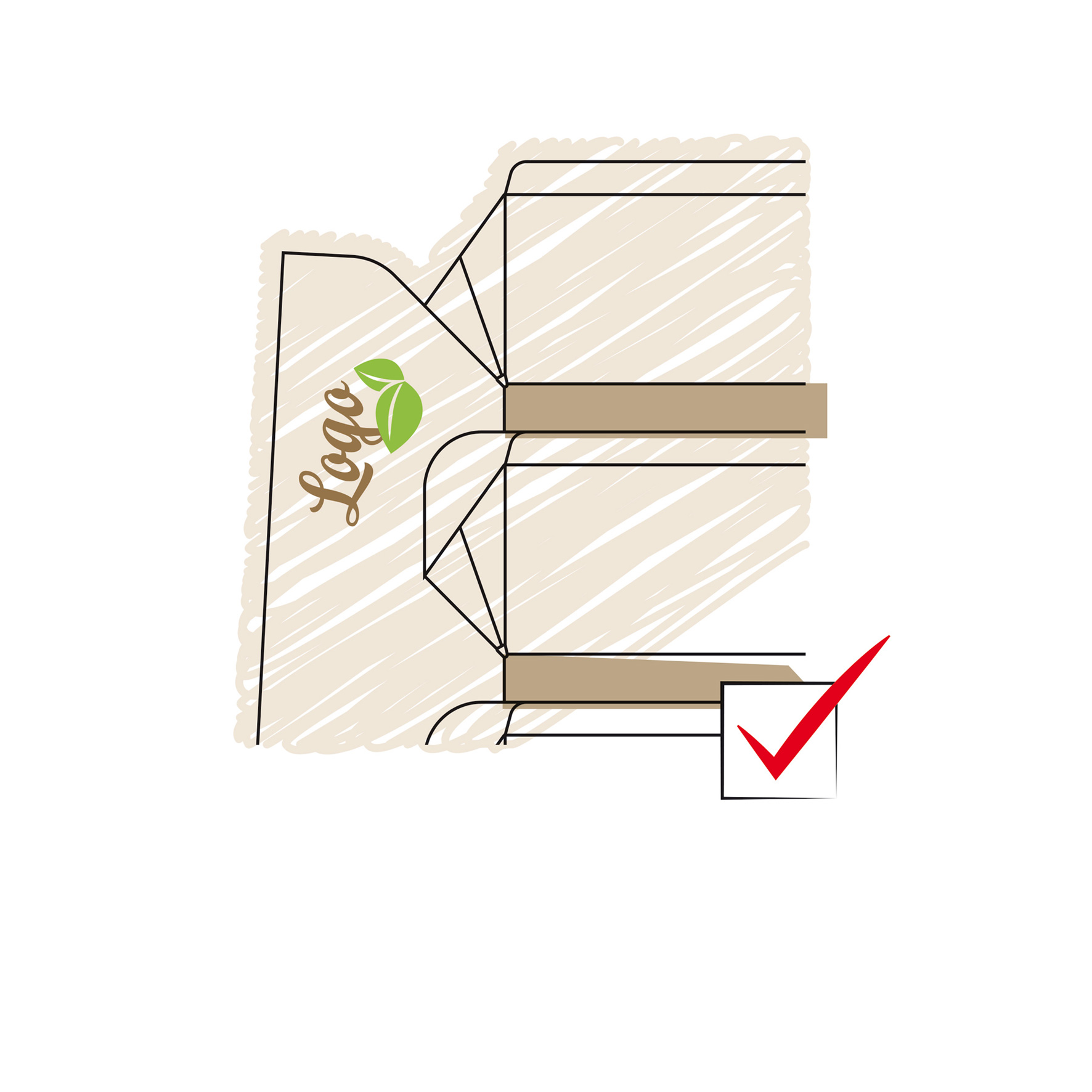 Print file guidelines:

After placing your order, you will receive the contour and the data sheet for creating the print file for your display by email.
Here you learn more about the technical requirements of your print ready artwork.
Sustainable production
Generating solar energy and making use of the latest manufacturing technology we ensure eco-friendly production in our company.
Our corrugated cardboard is a sustainable and recyclable natural resource.